Digital Sub-Wallets and Household Dialogues
Western Uganda | 2017 - 2020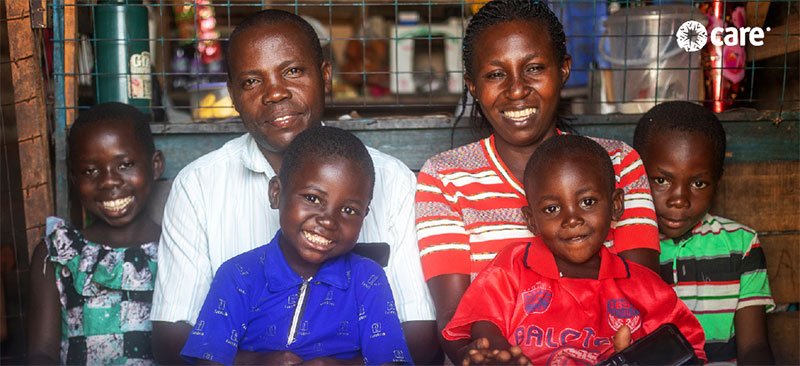 Financial literacy, independence, and financial dialogues at a household level change everything.
Improving women's equitable influence over household financial decisions increases their capacity and likelihood to save, reduces their risk of loss of income, and improves their financial stability and resilience to shocks.
In particular, addressing restrictive social norms through household dialogues provide a safe space for women to equitably participate in household planning and decisionmaking. Through randomized control trials, evidence shows that this:
Allows women and men to work together to save for and purchase
their own land.
Enables couples to save towards starting a new business as an
additional source of income.
Ensures that families work together to pay their children's school fees
and access better education, which can break the cycle of poverty.
Ultimately, it change
Women have specific challenges in financial access, financial and digital illiteracy, and lack of control over household finances. Technology access, product design and training are critical to meeting women's needs and priorities and to facilitate their uptake of digital financial services.