Women's Day
2022
View Message
Apollo B. Gabazira, Country Director,
CARE International in Uganda's message
on Women's Day 2022.
Program Areas
CARE has four priority program
areas:- Livelihoods, Climate Justice
Gender Justice & Humanitarian Action
Learn More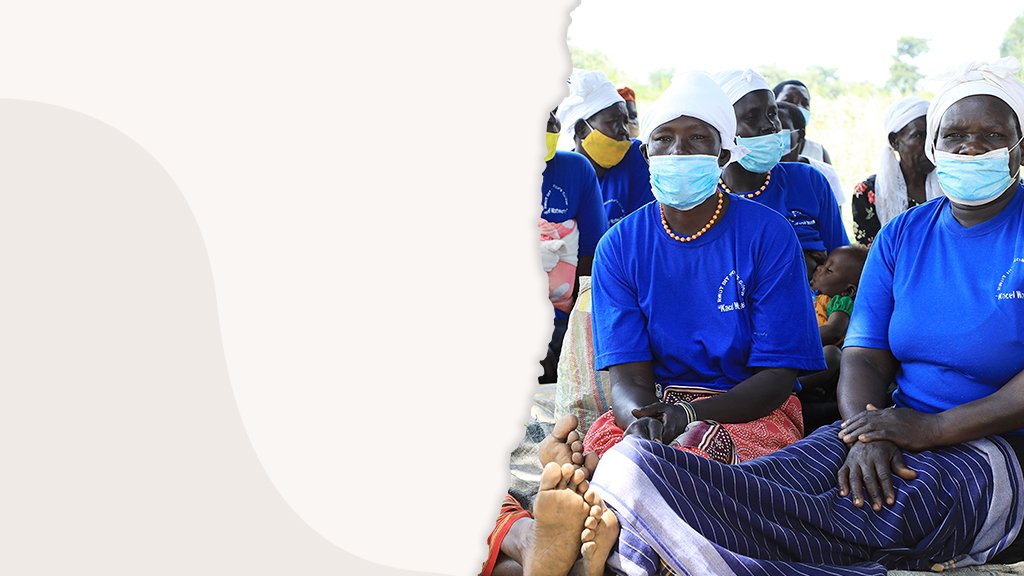 Livelihoods
We believe everyone has the right
to access and control economic resources
Learn More
Climate
Justice
CARE works to strengthen the resilience
and adaptive capacities of women and girls
to the effects of climate change
Learn More
Gender
Justice
CARE works to ensure that women
and girls experience greater gender
equality
Learn More
Humanitarian
Action
CARE will deliver gender-responsive
humanitarian assistance emphasizing
disaster preparedness
Learn More
Strategic Program Choices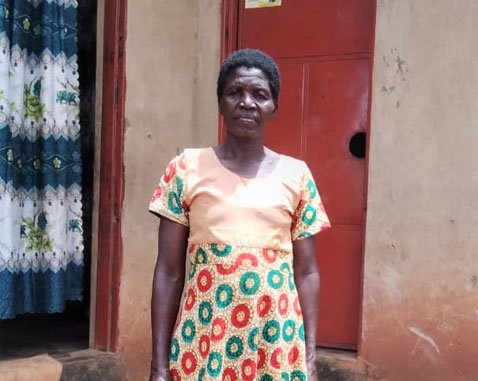 CARE Integrated Approach Strengthening Resilience & Women Empowerment
Program Reach
Reach by Outcome Areas
Program Reach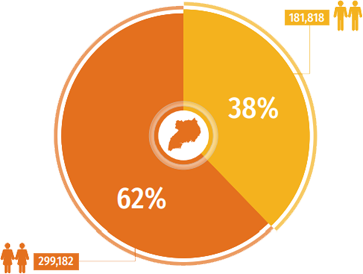 Reach by Outcome Areas
October 13, 2022

A partnership between the PepsiCo Foundation - the philanthropic arm of one of the world's leading food and beverage companies, and CARE – a global humanitarian organisation, has improved the food and nutrition security of thousands of poor, rural households in Kyenjojo and Kyegegwa districts in Uganda.

September 21, 2022

Under the Development Initiative for Northern Uganda (DINU), a Government of Uganda programme supported by the EU and supervised by OPM, Care Denmark received a grant in 2020 to implement a project, "Inclusive Market-based Development for Smallholder Farmers in Northern Uganda."

February 17, 2022

CARE International in Uganda has received instruments of power as the coordinating agency of the Charter for Change (C4C) Working Group in Uganda. Michael Tugyetwena, CARE's Operations Director received the instruments from Henry Muyanja, the Executive Director Street Child, (the outgoing coordinating agency) in a modest coordination role handover event held at CARE Head Office in Kampala on January 11th, 2022.